Filtration Products
We manufacture oil and fuel purification equipment providing innovative filtration solutions and services for demanding applications on a global scale.
Click To See Our FILTRATION PRODUCTS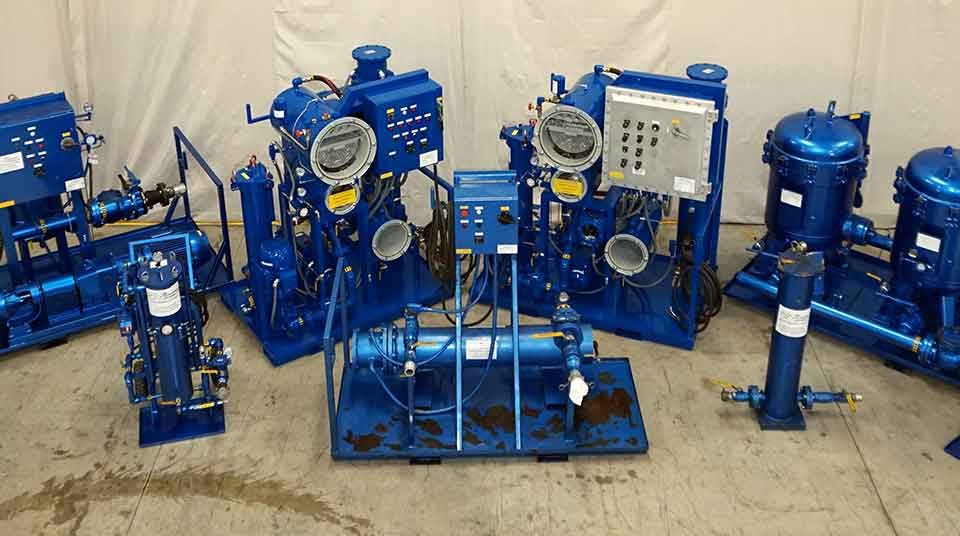 RENTAL FLEET
We operate the largest, newest, and best maintained fleet of highly advanced oil and fuel purification rental equipment in the industry.
See Our RENTAL FLEET
Oil Flushing & Reclamation Services
Oil Purification Equipment
OilQuip's range of oil purification equipment is available to service a huge range of applications. Whether you require particulate, moisture and varnish removal solutions for large lube oil tanks or sturdy portable filter skids for hydraulic oil in mining equipment, OilQuip has the best-in-class solution for you.All of our equipment is designed and manufactured in the USA. Check out the full OilQuip range here.
OilQuip's Oil Filtration testimonial